The Working Families team are working in partnership with community groups to find more ways to support vulnerable families at this difficult time.
Working Families is delivered by United Welsh, Tai Calon, Monmouthshire Housing, Newport City Homes, Charter Housing and Linc Cymru with funding from Big Lottery Fund Wales.
Click here to get in touch with the team.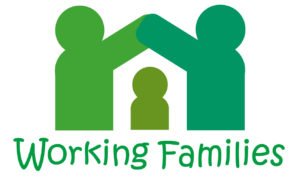 Caerphilly Council Social Services support – Out of hours
– Caerphilly social services team provides an emergency service outside of normal office hours. Call 0800 3284432
Information, Advice and Assistance for Adult Social Services
– Help with accessing support from Caerphilly Council's adult service and children's service divisions