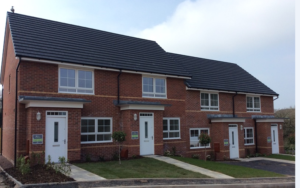 We offer a leasehold service for people who want to rent their home but don't want the responsibility of acting as a landlord.
United Welsh will provide all tenancy management services, including:
• Finding a suitable tenant
• Processing rent payments and service charges
• Arranging repair work
• Dealing with incidents of anti-social behaviour if they arise
We charge a 10% management fee (which is deducted from the agreed rent payment) to provide this service.
For more information about using our leasehold service, please use the contact form below and a member of our team will be in touch.